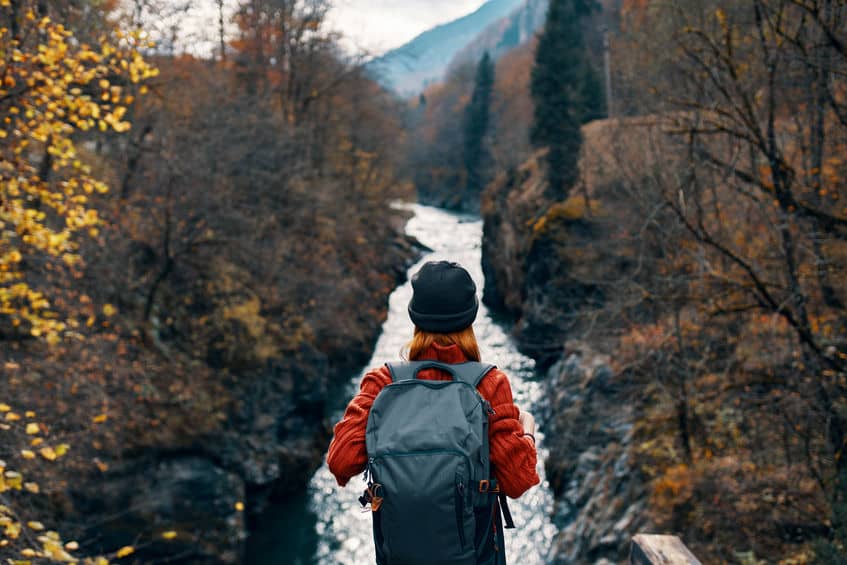 The test of climbing a mountain is one that many people embark on for many reasons: it may be a hobby, a bucket list item, or just for the feeling of physical accomplishment. Whichever reason it is for you, it is important that you are aware of all that you need and need to do in order to be best prepared for this test of physicality. With that, here are a few things you need to know before you attempt your first mountain.
Training
In order to summit a mountain, you will need exceptional endurance and the ability to cope with high altitudes. These factors are not the natural "at rest" state of your body, so you will want to engage in training that will prepare your body for this. One great way to do this is by going on runs that are focused on distance rather than pace so that your body acclimates to long stretches of strenuous activity. You may also want to include hills in your training routes to up the strain as you advance in your training.
Of course, if you do not have access to safe running routes or hills, a treadmill with incline or a stairmaster at a gym will work as a substitute.
Equipment
A mountain climb requires more supplies than your typical walk in the park or even a casual hike, so in order to fit all that you will need, a good backpack is essential. You should aim to have a 30 or 40 Liter backpack so that you can fit all that you need without the added weight of an oversized backpack.
Additional tools you will need in the case of climbing a mountain that has snow or ice on it will be crampons and an ice ax. Not only will these tools aid you in climbing up the mountain in slippery conditions, they could save your life in the event of a slide down the mountain. Having a good pair of mountaineering boots to attach your crampons to will also help these tools to be effective and keep your feet warm and comfortable as you climb.
Planning
Finally, planning will be the most important part of your trip because it will determine your route, how much equipment you will need and if conditions will be safe when you choose to climb. You should choose a mountain that is in your skill range–not too ambitious for your fitness level– and then learn the route that you will be climbing. Using trail guides will be your friend as you find the designated climbing routes of your chosen mountain. As a final step, check the weather for heavy snow, wind, rain, or avalanche warnings to ensure your safety before you leave.
Final Thoughts
Climbing a mountain is a life goal that many people have and reaching the summit of your first one feels like you are on top of the world, but those feelings of elation and accomplishment are only possible if you are fully prepared for the strain and effort that it will require. In order to reach your mountain climbing goals with the utmost health and safety, follow these tips of training, acquiring equipment, and planning before you embark on your first mountain climb.