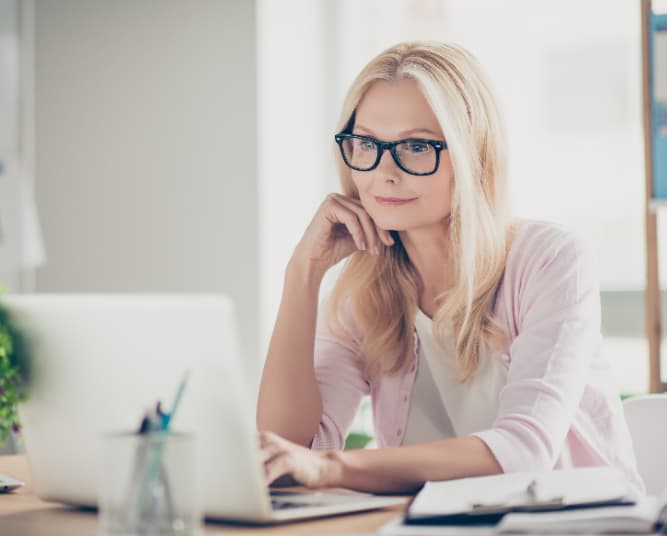 If you're someone who works in church leadership, you likely oversee multiple programs, dozens of volunteers, and innumerable details. You also probably wear many hats in order to keep things running smoothly. In larger churches, there are likely multiple people, just like you, doing the same things. When was the last time you and the other individuals in church leadership stopped to evaluate the effectiveness of what you're doing. Are the people in your church growing in their faith? Are they feeling a sense of connection to others in the church? Are they generally in agreement with your church's mission, vision, and goals? You could certainly take the time to talk to each person in your church one-on-one to ask them these questions (and others), or you could conduct a church survey to find the answers.
There are online tools that allow you to craft surveys on your own and send them out, but then comes the inevitable question of what to ask those in your congregation. What do you really need to know, and what information would be helpful to have as you plan for the future?
Rather than crafting your own survey, you may want to think about getting some outside help. You could hire a church consultant, or you could work with an organization that specializes in church assessments and church surveys. One such organization is VitalChurch Ministry. This nonprofit organization has spent decades working with churches throughout the United States. They help churches evaluate their effectiveness, diagnose their issues, and get a better understanding of their congregations' needs.
VitalChurch Ministry's Church Vitality Survey is a great resource for churches looking for an easy-to-use survey tool that will provide them with information that can help with strategic planning, and also point out areas that need attention. This carefully crafted church survey tool is the result of decades of research into church health and effectiveness, as well as VitalChurch Ministry's practical experience working with churches large and small, from a variety of denominations.
Since the results of a survey are only useful if there is adequate participation, VitalChurch Ministry offers helpful tips that churches can use to encourage their members to take part in the survey. Once the survey period is over, the results are compiled and presented to the church in an easy-to-read format. Then, church leaders are given the opportunity to engage in a follow-up call with the diagnostic experts at VitalChurh Ministry.
For churches looking for a more in-depth evaluation of their church body, VitalChurch Ministry also offers customized church assessments that offer more extensive data and deeper insights. These types of church assessments are recommended for churches going through a major leadership transition or for churches with ongoing or lingering issues.
To learn more about VitalChurch Ministry and the work they do in church diagnostics, visit the VitalChurch Ministry website.