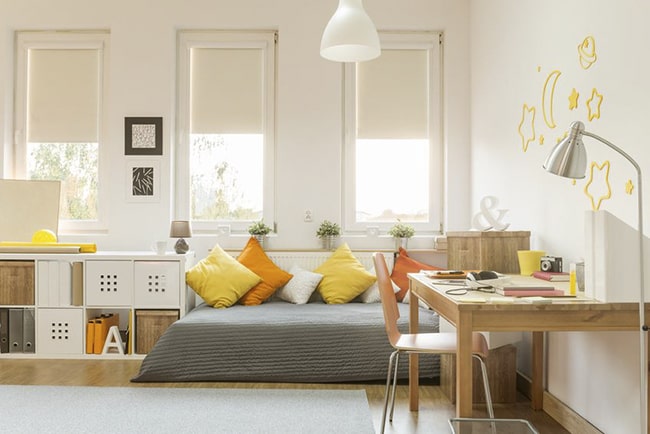 The Anlin brand of replacement windows and doors has been growing in popularity in recent years—and for good reason! Not only are they made by a great company that is known for their high standards for quality, Anlin windows and doors are also some of the more affordable options for San Diego homeowners looking for durable, energy-efficient products for their homes.
Unfortunately, not every window dealer in San Diego sells Anlin windows and doors. This is because Anlin requires anyone wishing to sell and install their windows to go through a fairly rigorous process to become a certified Anlin dealer. This helps ensure that their windows will only be sold by reputable companies that are committed to providing professional installation services.
To find a certified Anlin dealer in San Diego, you can go to the official Anlin website and search for dealers in your area. Once you find out what companies sell Anlin windows and doors near you, you can then start researching those companies to find out which ones have a good reputation for providing great customer service. Then, you can start inviting the best companies to your home to give you a quote on Anlin windows for your San Diego home.
One certified Anlin dealer in San Diego that you should definitely consider is BM Windows. BM Windows has been selling and installing Anlin windows in San Diego homes for many years now. They have some of the best installation teams in the business, and back up their work with a lifetime installation warranty. If anything ever goes wrong with your Anlin windows—even if it's 20 years from now—you can call up BM Windows and they will take care of the issue!
During the sales process, BM Windows is straightforward and honest. They don't play games with pricing or try to pressure you into signing a contract before you're ready. Rather, they provide you with helpful information and an easy-to-understand quote. They will answer all of your questions, and can even help you compare their quote to other quotes you've received from different replacement window companies in San Diego.
Currently, BM Windows is including an upgraded sound suppression package with the purchase of Anlin windows. This free upgrade will help keep your home insulated from outside noise—a great perk if you live on a busy street, near the airport, or simply in an area with noisy neighbors.
BM Windows is one of the top-rated replacement window companies in San Diego, and one of only a few that sells Anlin products in the area. They have hundreds of five-star reviews online, they have won industry awards for excellence in customer service, and has been recognized by Anlin as one of their top dealers. You can learn more about BM Windows on their website.